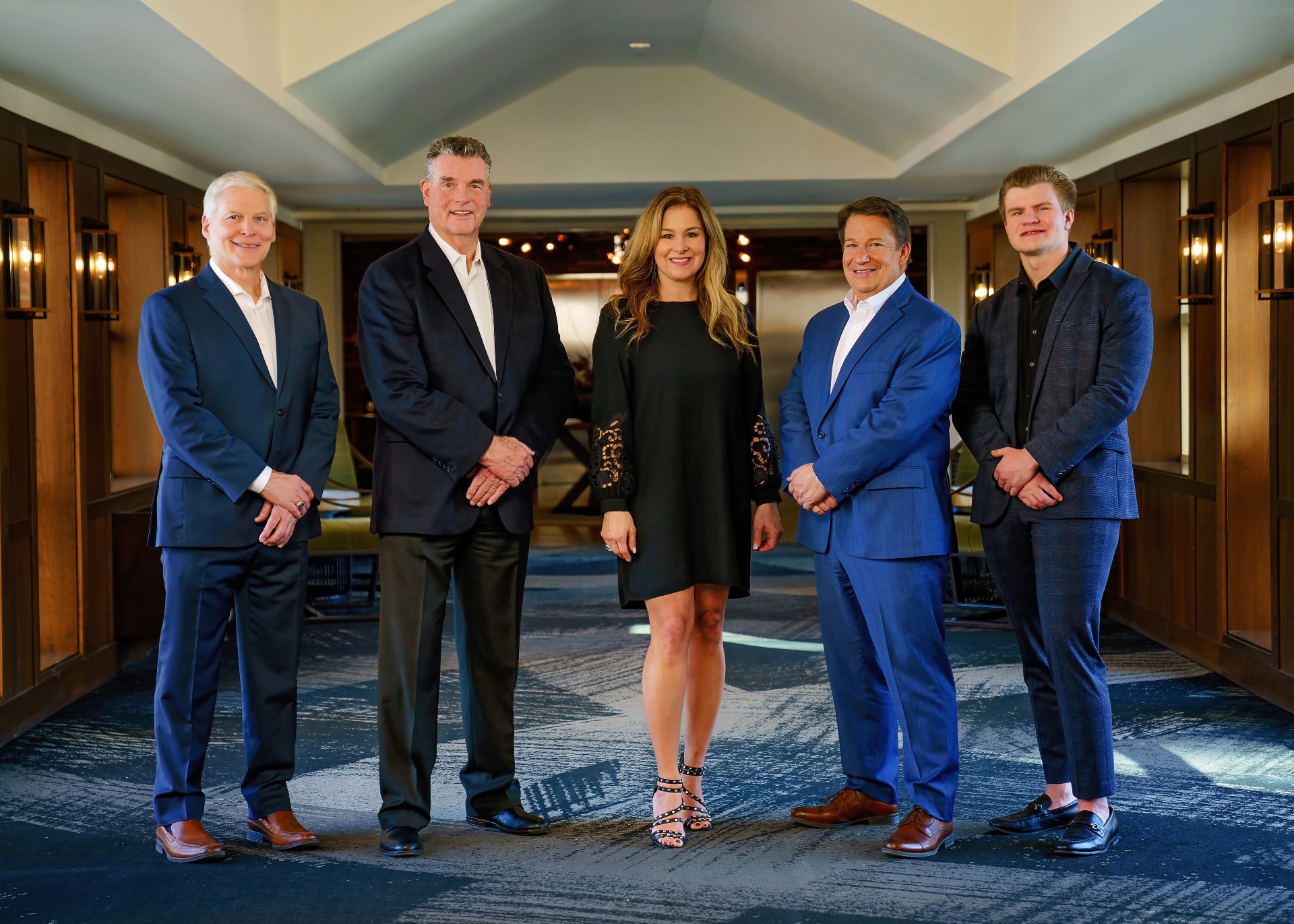 Commercial Real Estate with The Ville Team
With decades of experience, The Ville Team's commercial real estate division guides clients when purchasing, selling, and leasing properties in the greater Chicago area. Whether you are looking for an investment property to expand your portfolio, a start-up office building for your business, or hoping to increase retail locations, the brokers at The Ville Team can help you accomplish your goals.
The Ville Team will implement their experience and exclusive tools to assist their clients throughout the entire process – from scouting possible locations to negotiating terms. Tom Maschmeier and Paul Martis from The Ville have assisted numerous professionals in finding just the right location to serve their company's needs. Whether retail, industrial, or office, they understand the importance of site location and its impact on a business' projected revenue and growth. At the same time, they make sure to evaluate the best way to market the property to prospective buyers or tenants.
With a home base in Naperville, Illinois they are available for commercial needs through the Chicagoland area. If you're looking for a commercial property or hoping to find a buyer for your current location, call The Ville Team today to learn more about our fully integrated real estate services.