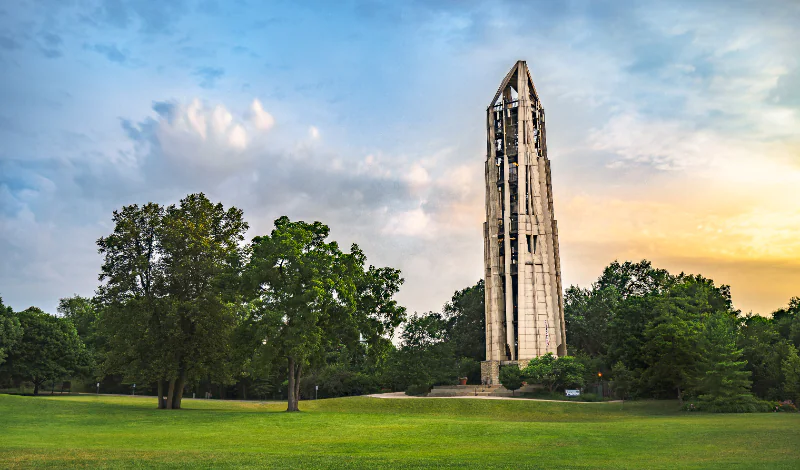 With a nationally recognized library, ever-growing restaurant and bar scene, and one of the largest carillons in the world – Millennium Carillon, there's no wonder why there's an alluring energy that runs through the city. Families are also drawn to Naperville because of it's award-winning schools and the amount of kid-friendly amenities in the area. 
Sorry we are experiencing system issues. Please try again.
Located 28 miles west of Chicago, Naperville, Illinois, consistently ranks as a top community in the nation to live, raise children, and retire. Naperville is a thriving suburban city with a population of 149,540. It has all the amenities of a modern city and all the charm of a small town. Better yet – you're able to find homes and real estate with more square footage for the same investment as down in the city!