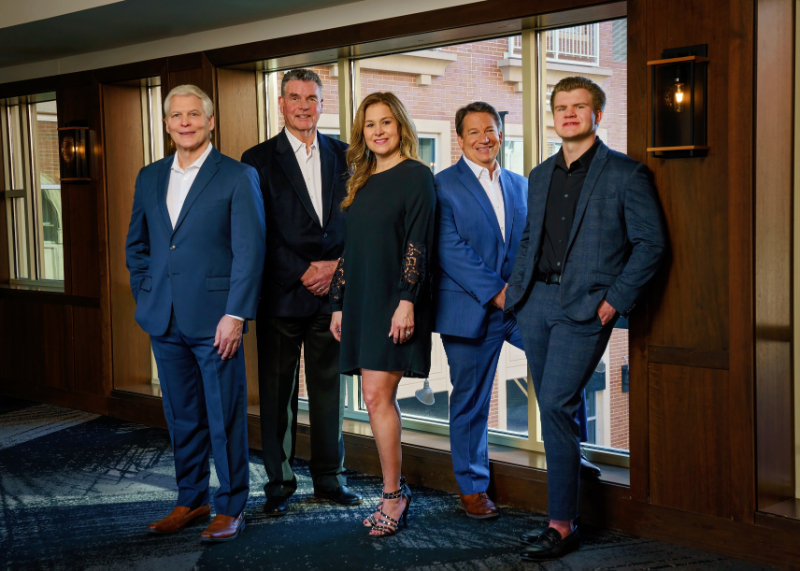 Rental Services with The Ville Team
As a full-service real estate team, The Ville Team has a dedicated rental division. From single-family homes to multifamily residential buildings and retail locations to office buildings, The Ville helps both lessees and lessors.
To aid investors, The Ville Team can help find the property, examine profit potential, and negotiate the deal.
The Ville also helps individuals and businesses find, rent, or lease just the right property for their needs.